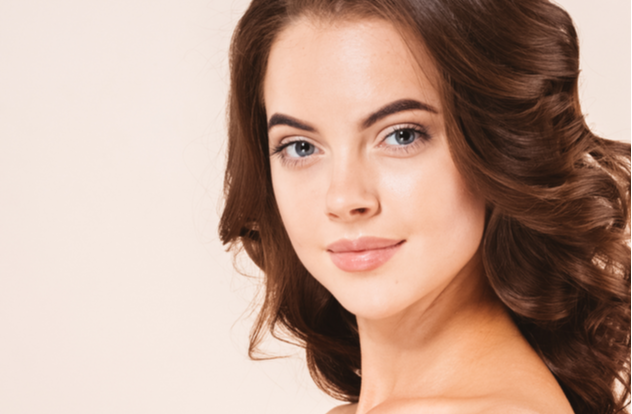 Facial plastic surgery isn't the only way to improve your appearance for years to come. Facial fat grafting, also known as facial fat transfer, is a service that smooths skin and defines features with long-lasting volume. In fact, the outcome of this popular technique is essentially permanent.
What Happens During Facial Fat Transfer?
Facial fat transfer is similar to facial fillers in some ways. But instead of using synthetic gels to add volume to your face, this procedure injects your own purified fat into areas that need a boost. 
There's little chance of allergic reaction when using your own transferred fat. Fat is also an incredibly rich source of stem cells. Stem cells can stimulate collagen for ongoing rejuvenation.
This multistep technique involves liposuction to remove excess fat from one area of the body. So it has the added benefit of slimming and shaping any troublesome spots on your figure.
What To Expect After Facial Fat Grafting 
Not all of the transferred fat will survive. However, the fat that makes it through the healing process will live on in the treatment area. The results you see after about nine months are pretty much permanent. However, weight changes and aging can still impact your facial appearance.
On the other hand, dermal fillers typically last a matter of months. Repeat injections are needed to see a continuous improvement. So, fat transfer is usually more cost-effective than fillers over time. 
Simple Ways To Maintain Your New Look
Facial fat grafting results are long-lasting. You can maximize the benefits of your procedure with a few simple steps, including following all of the post-procedure care instructions we provide. These instructions may include limiting strenuous activity and not placing pressure on the treated areas during the healing process. Steps like these can help protect your outcome.
Schedule a Free Consultation in Ridgefield
Fat grafting is the longest-lasting way to replace lost facial volume. Are you interested in learning how fat transfer can help you achieve your cosmetic goals? Call 203-431-7644 to schedule a complimentary consultation with board-certified plastic surgeon Dr. Gregory Brucato. 
Brucato Plastic Surgery Center is located in Ridgefield. Our practice proudly serves patients from Danbury, Wilton, Newtown, and other nearby areas of Connecticut.