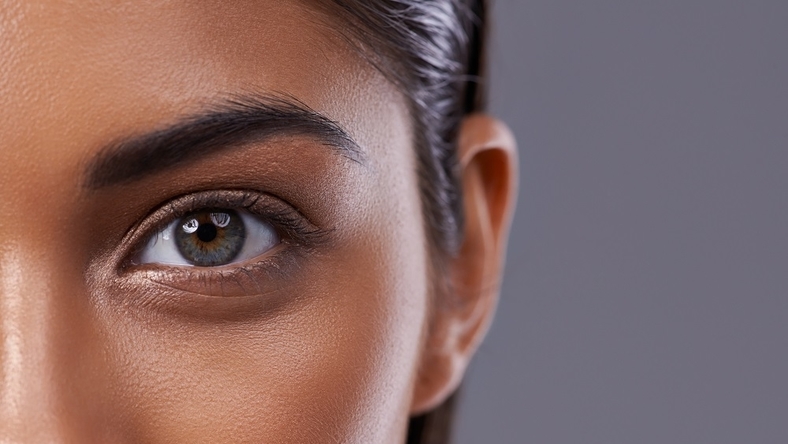 Are you ready for your eyes to become your new favorite feature? Blepharoplasty can help make that possible. Also known as eyelid surgery, this procedure eliminates puffiness, smooths wrinkles, targets bags and dark circles, and tightens loose skin.
Here are five great benefits you'll enjoy with this surgery:
Overall facial rejuvenation: Your eyes have a bigger impact on your appearance than you may think. Puffy eyelids and hooded skin can give you a tired look. But when the eye area is smooth, tight, and lifted, your entire face will seem more refreshed.


Minimal risks: Eyelid surgery is a straightforward procedure. It has minimal risks and side effects. Hundreds of thousands of people undergo eyelid surgery each year in America with great success. You can ensure a safe experience by visiting a board-certified plastic surgeon.


Fast recovery: Patients are often surprised to learn that blepharoplasty recovery is fairly easy. It requires minimal downtime. In most cases, any significant swelling and bruising fade within a week of surgery.


Improved vision: Eyelids that droop significantly can obstruct your field of view. An upper blepharoplasty offers beneficial functional outcomes such as an increased visual field. It can go so far as to improve your eyesight-related quality of life.


Long-lasting results: Your refreshed eyelid appearance can last for many years. You can improve the longevity of your results by using an eye cream with SPF and wearing sunglasses outside. Booking non-surgical treatments such as BOTOX® Cosmetic or laser skin resurfacing can help you tackle age-related changes as they come.
Interested in seeing what type of results you may be able to achieve? View our blepharoplasty before and after gallery!
Schedule an Eyelid Surgery Consultation in Ridgefield
Dr. Gregory Brucato is board certified in plastic surgery. He has over 25 years of experience performing cosmetic procedures such as blepharoplasty. Look no further than Brucato Plastic Surgery Center for the beautiful and natural results you want. 
Call 203-431-7644 today to schedule a complimentary one-on-one consultation with Dr. Brucato. Our practice serves Ridgefield, Wilton, Danbury, and other areas of Connecticut.